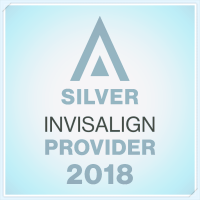 Why Invisalign in Camden Maine?
Invisalign
Sure, there are other options out there for straightening your teeth, but none offers the level of comfort, convenience, and confidence that you'll find with Invisalign®. And no matter what stage you're at in life, you'll appreciate how our cutting-edge approach to treatment has minimal interference in how you live but has a significant positive impact on how you look and feel about yourself. Seasons of Smiles Dental in Camden Maine is an Invisalign Preferred Provider as of September 2016.
Contact Us
Make An Appointment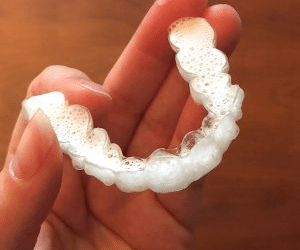 Recently the office attended Gallerite Reingage Convention, a dental seminar in Las Vegas. It was a fantastic opportunity to take in information on Invisalign. While browsing the exhibit hall, a particular booth caught my eye. It was an On-The-Go Cleaning...