We know that going to the dentist isn't high up on the list of favorite places for most people. We at Seasons of Smiles Dental try our hardest to make every dental visit relaxing, light-hearted and as enjoyable as possible.
We provide treatment for your entire family starting from the first tooth. Introducing children to the dental office at an early age has shown to be very beneficial. Our goal, with every patient, especially with young children, is NEVER to give them a reason not to like us.
We want you to be as comfortable as possible, and that is our primary concern. We have options, including nitrous oxide, to help ease anxiety allowing for a more pleasant visit.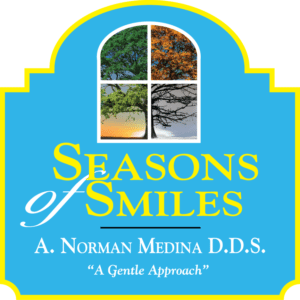 For Dr. Norman Medina and our staff at Seasons of Smiles Dental, there is nothing more rewarding than hearing from our patients that we have made a positive impact on their lives. We know that patients are people who have feelings, fears, and concerns.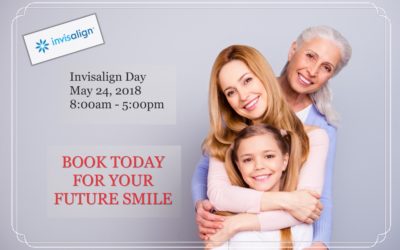 YOU ARE INVITED – Invisalign Day – May 24th, 2018 (8.00 am – 5 pm) A smile can often serve as the gateway to new ventures, friendships, and opportunities and so many of us are keen to ensure that we have the utmost confidence when it comes to our teeth. Invisalign is...
read more